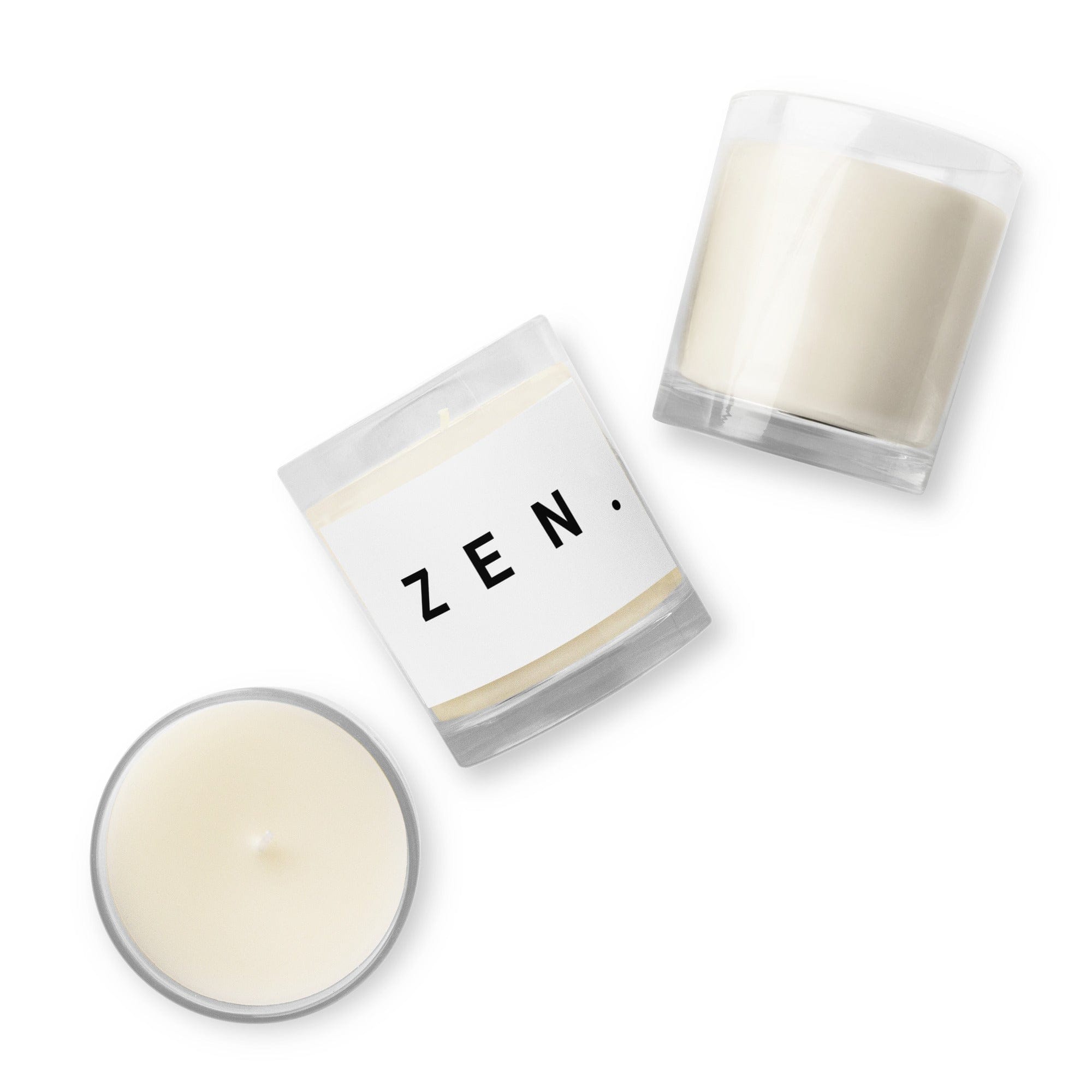 Z E N . Glass Jar Soy Wax Candle
Description
Details
How to Use
Introducing the Z E N . White Soy Unscented Candle, the perfect addition to your meditation practice. This premium quality candle is made with pure soy wax and is completely unscented, allowing you to fully focus on the flame during candle gazing meditation. The soothing white color of the candle is designed to enhance your meditation experience and help you connect with your inner self.
Z E N . is a commitment to make self-love and self-care your highest priority.  This candle is the perfect way to make that commitment. Use it during your daily meditation practice, or simply light it to create a peaceful and calming environment in your space. The long-lasting burn time of this candle ensures that it can be enjoyed for many meditation sessions to come.
Order yours today and experience the benefits of a candle gazing meditation for yourself!
With its sleek glass jar, this candle functions as stylish home decor. Light it up and watch how its soft glow brings the room to life!


• Soy wax
• Cotton wick
• 3.76″ × 3.13″ (95 × 79 mm) glass vessel
• Product weight: 1.2 lbs (570 g)
• Unscented, has a pleasant natural aroma

Z E N . Glass Jar Soy Wax Candle