MEET THE FOUNDER
Tamara Johnson
Tamara Johnson is the owner and founder of Ensō Apothecary, a holistic self-care boutique established in 2017. Beginning with soaps made in her kitchen, Tamara has rapidly grown her product line to a national scale through her website and former store location in Fort Worth, TX. She is a member of the 100k Incubator sponsored by Target Accelerators, and her products are currently featured on Buzzfeed as well as Vogue, Harpers Bazaar, Who What Wear, and Martha Stewart digital magazines by way of Thirteen Lune, an e-commerce site dedicated to Black-and-Brown founded brands. Within her community, Tamara is also an adjunct professor at Texas Wesleyan University. Looking to the future, she has built a digital platform to offer yoga and meditation classes virtually and is working to secure a larger location to expand in-studio yoga offerings and production of the vegan skincare product line. To read more about Tamara, please check out her article featured on Canvas Rebel.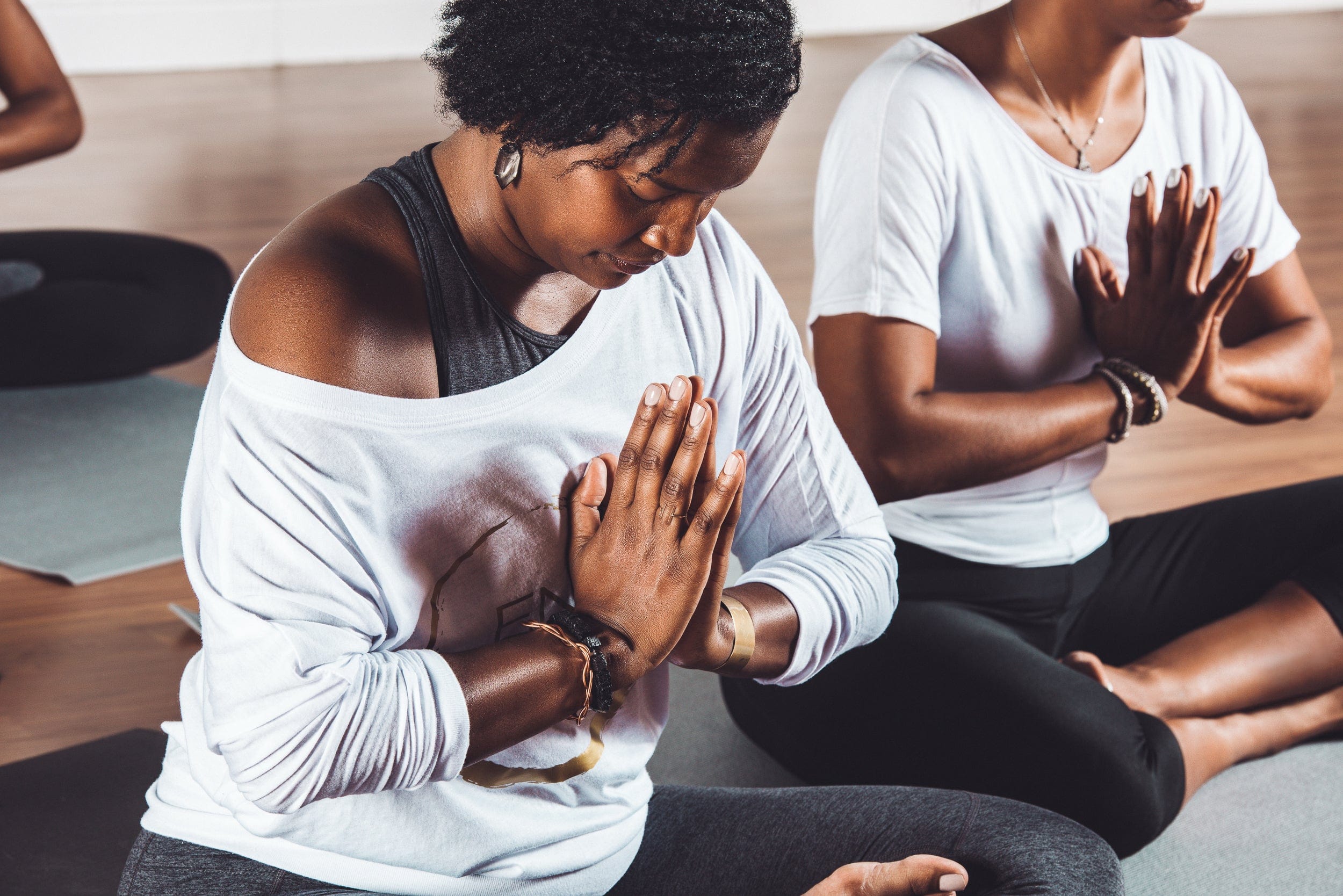 OUR MISSION
Our heart-centered mission is to end the cycle of abuse and trauma by optimizing one's self-care routine through holistic empowerment practices. 
CORE VALUES
We are authentic and present 
We offer a welcoming and inclusive safe space to give everyone a Dose of Zen 
We are driven to engage, support, and contribute to our community 
We create environmentally responsible products and services that inspire people to become their best version 
We ethically source pure ingredients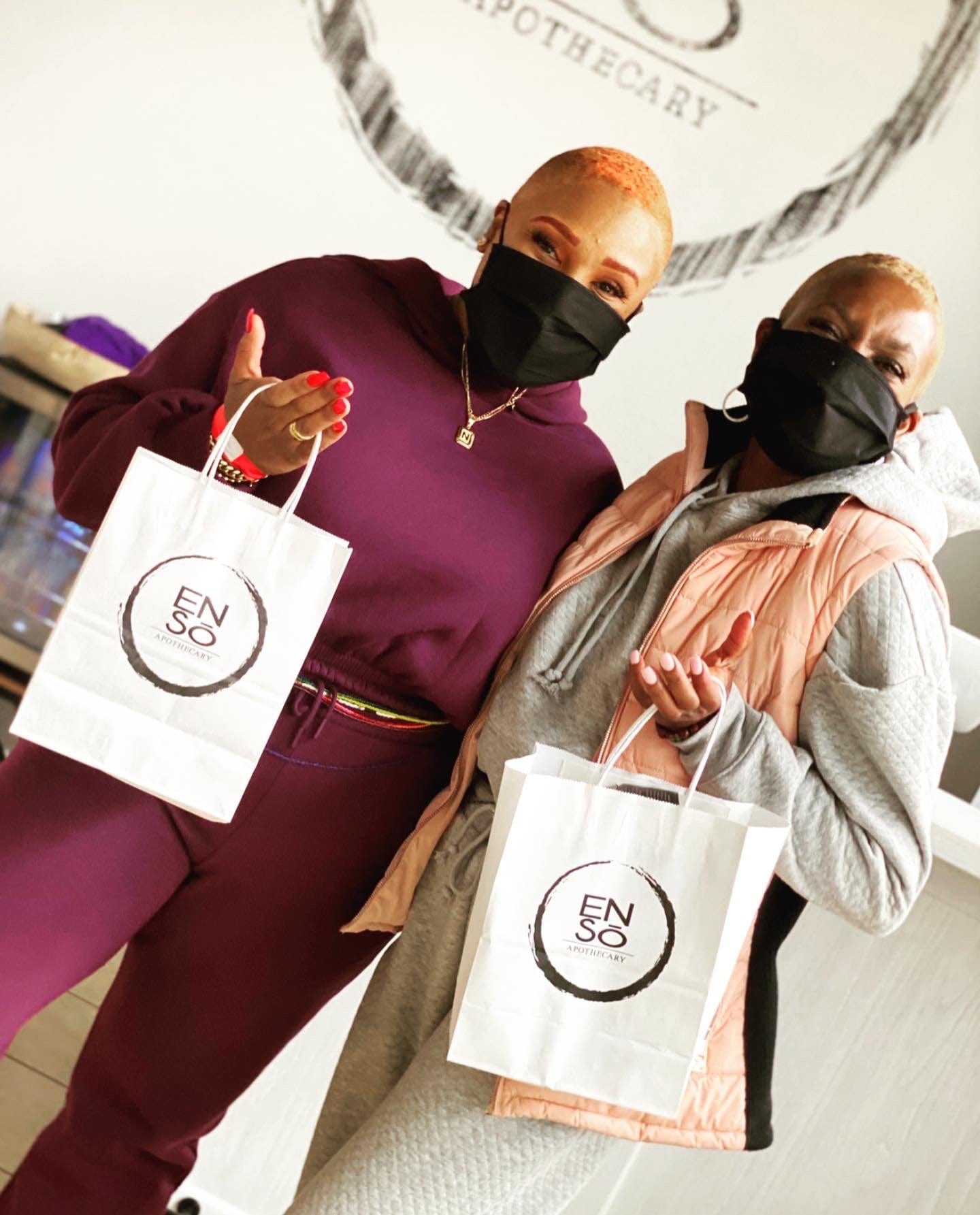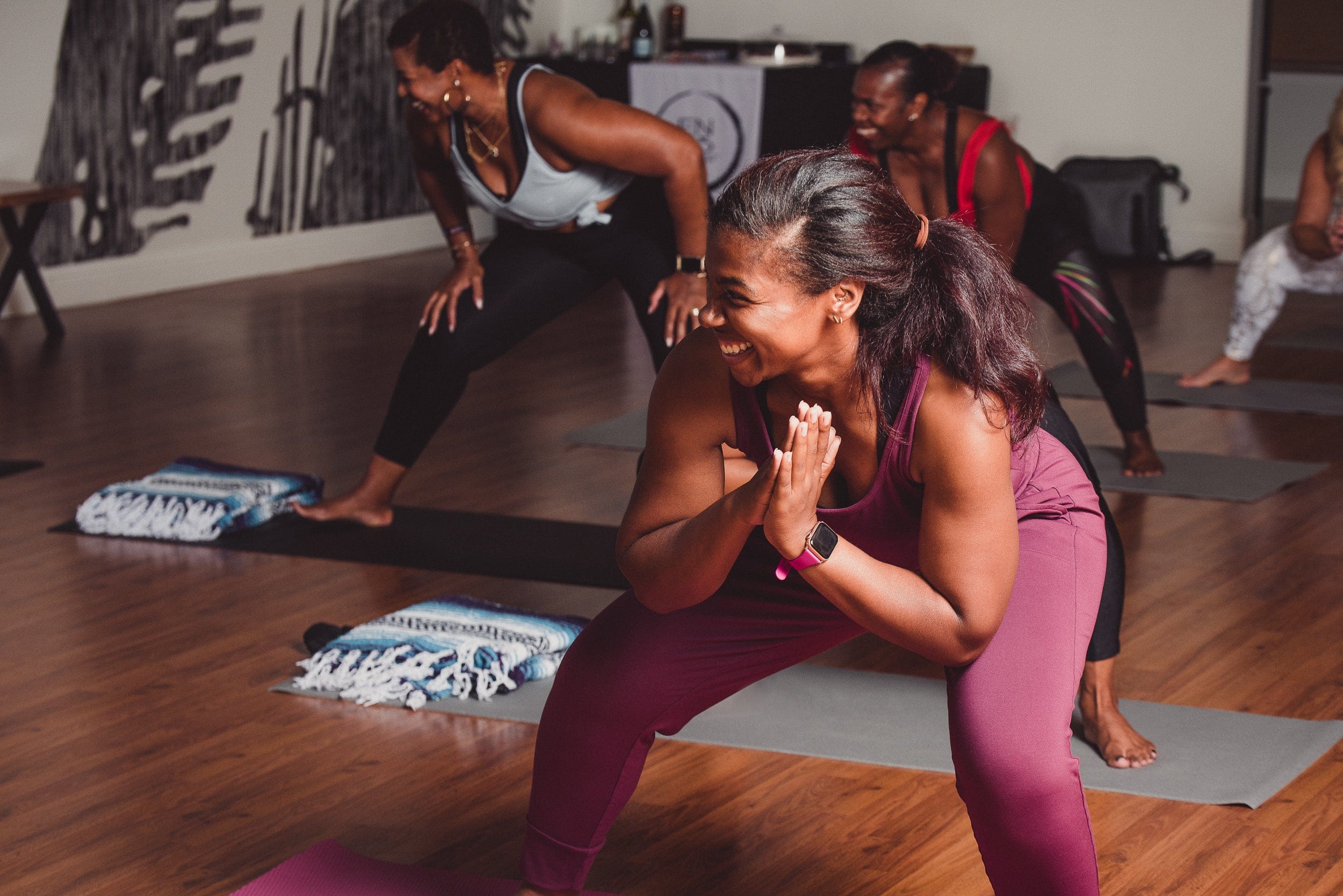 WE'RE EXPANDING
OUR LOCATION
Our new location is coming soon!! We recently moved out of our first brick and mortar to expand our offerings. Until then, we will offer virtual yoga classes, host pop-up wellness events + more.  We've partnered with Indigo Yoga & Market by Macy's to continue our in-person yoga classes.
COMMUNITY
Ensō is committed to giving back to our community. We host an annual campaign called NAMASLAY that benefits cancer survivors currently in treatment + host ZEN FOR MEN, a workshop that helps men in diverse communities overcome the stigma of practicing yoga. We thrive on partnerships to stay ever present in Fort Worth, TX & surrounding areas to improve the overall wellness of the communities we are honored to serve.