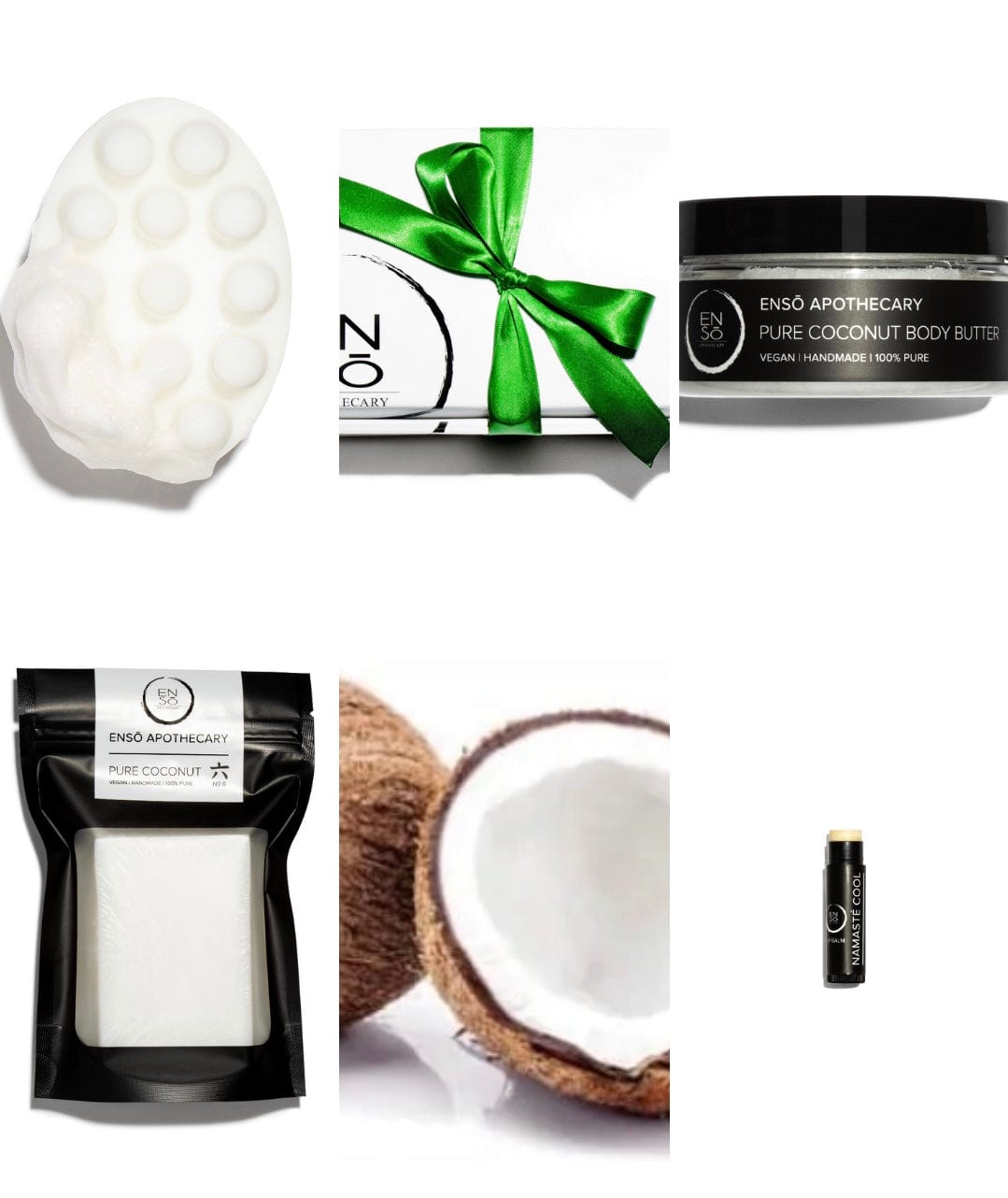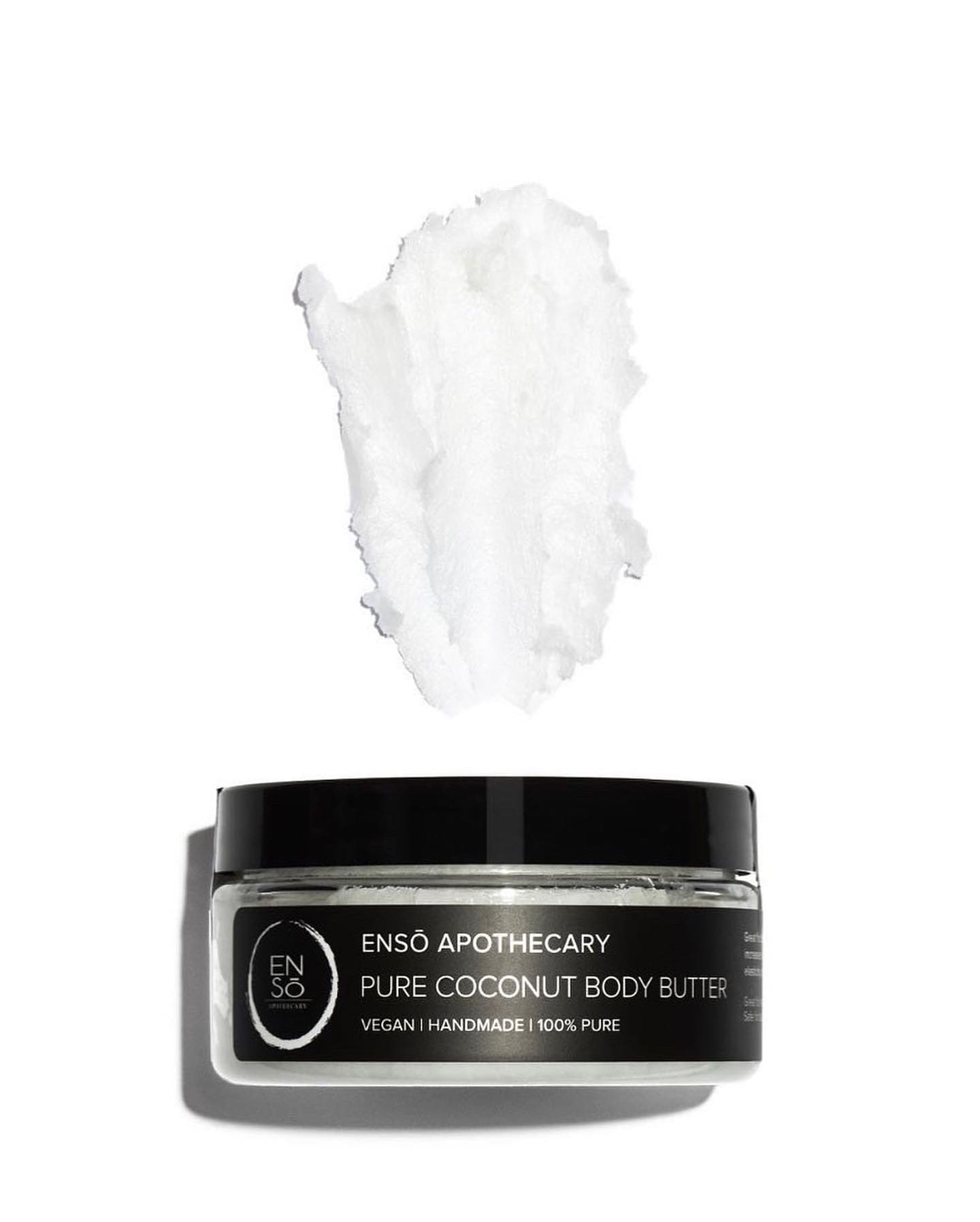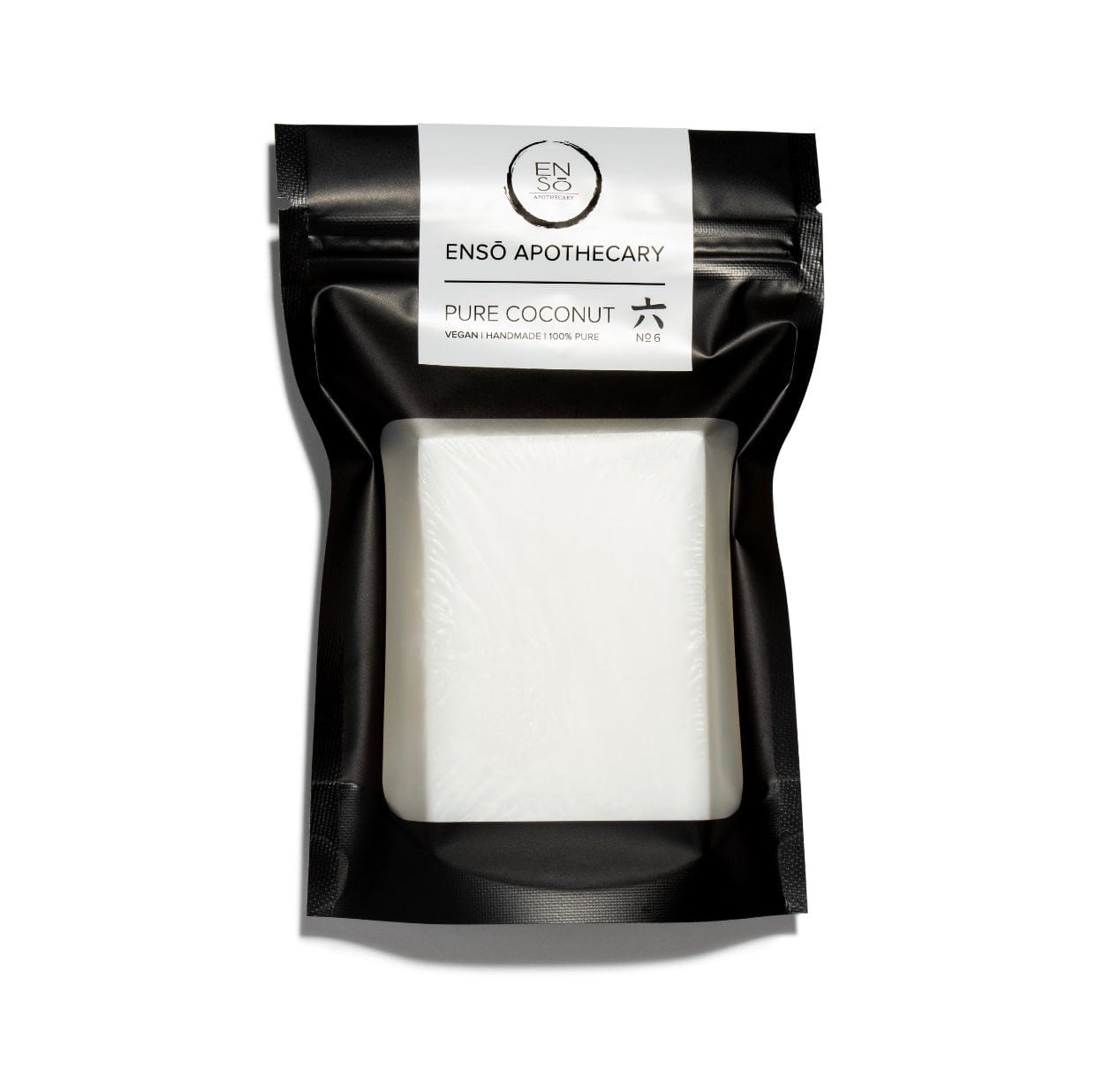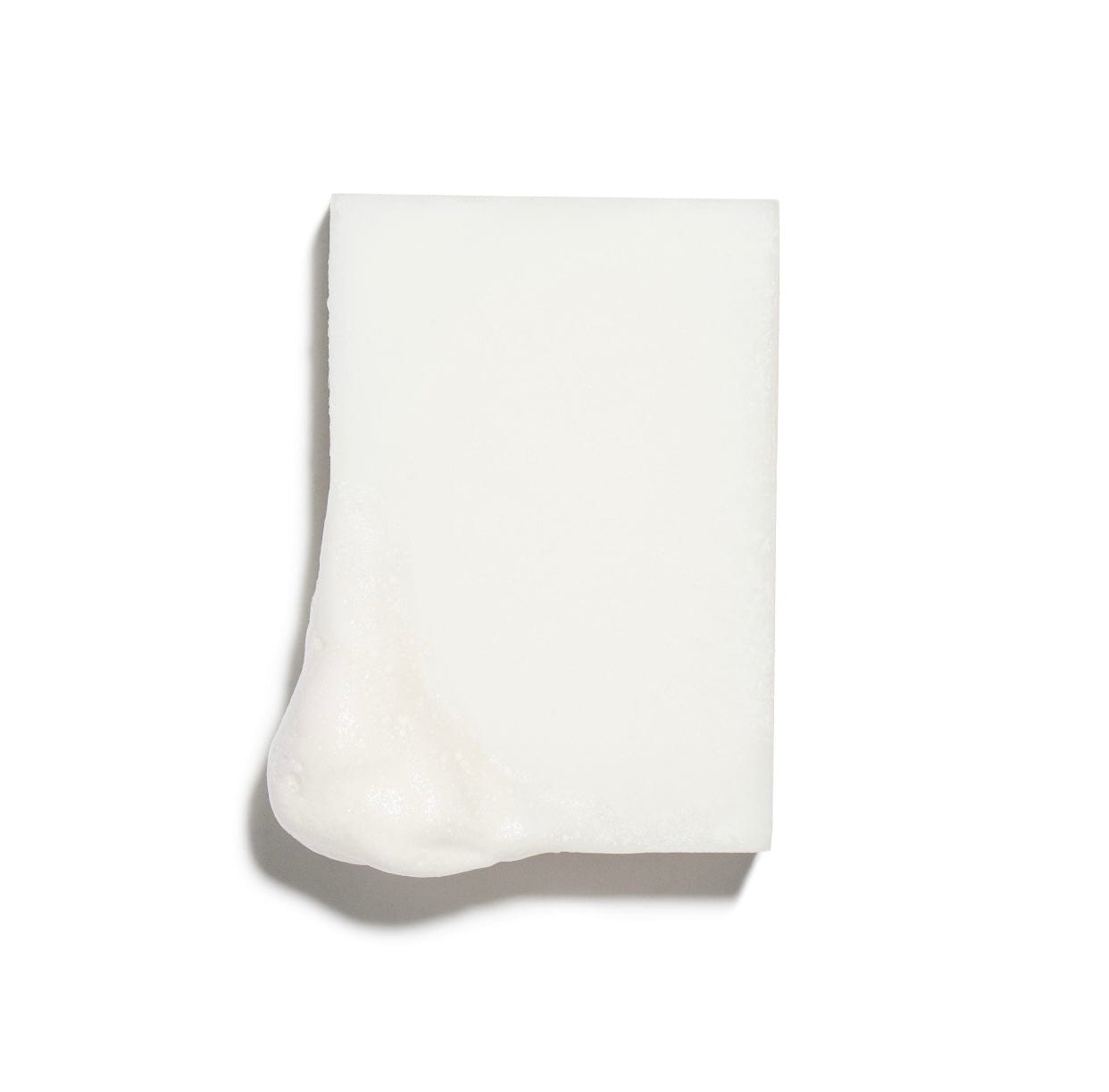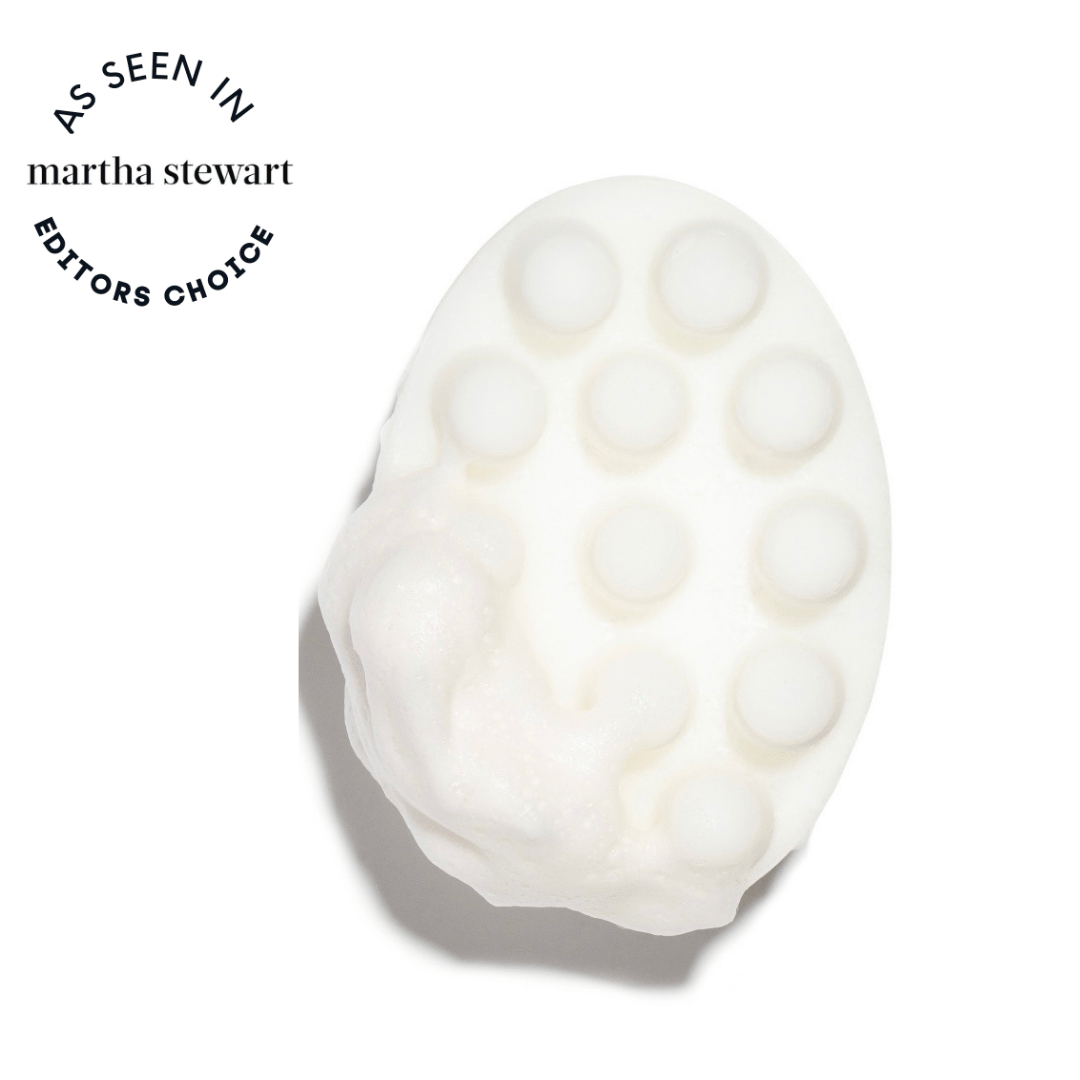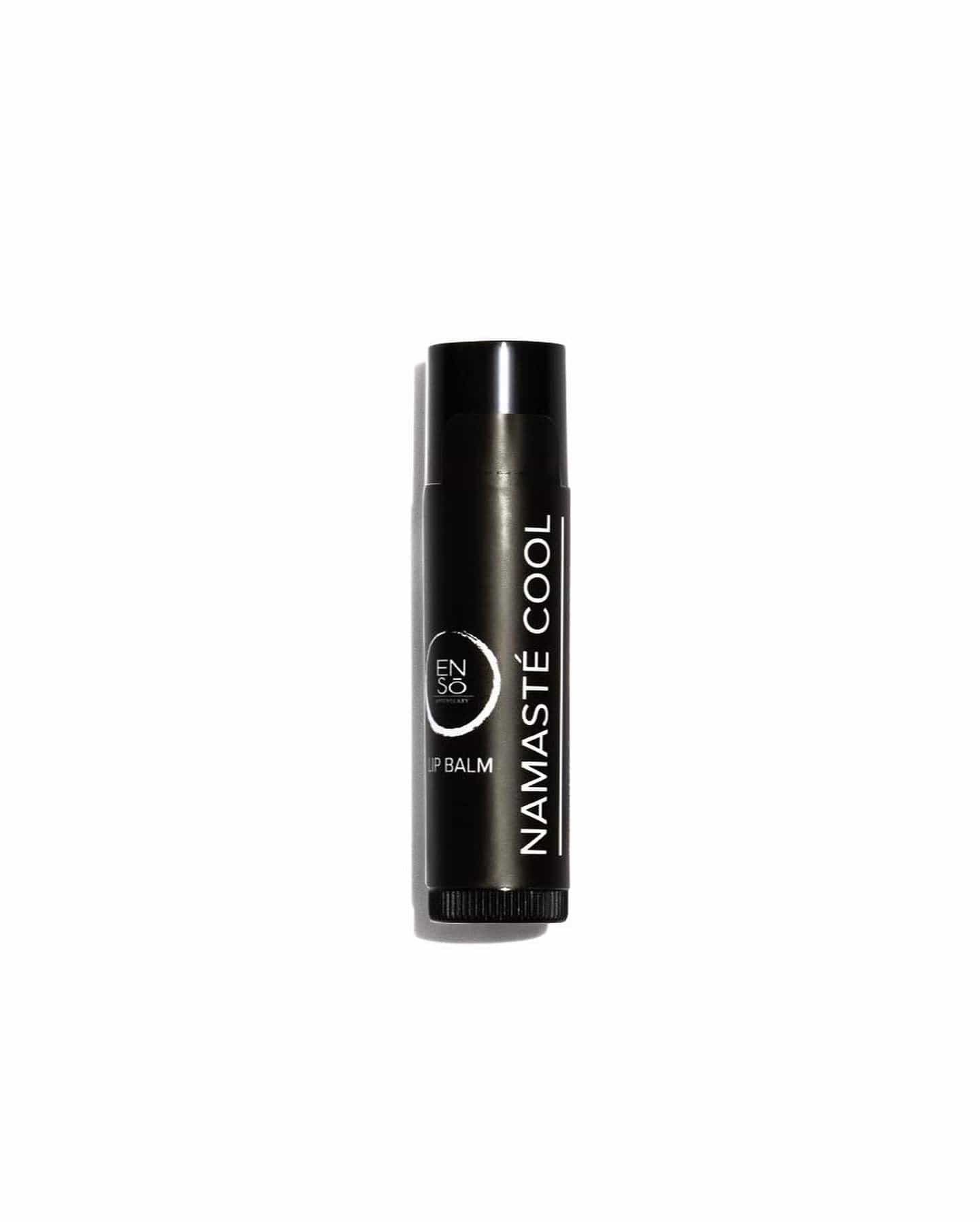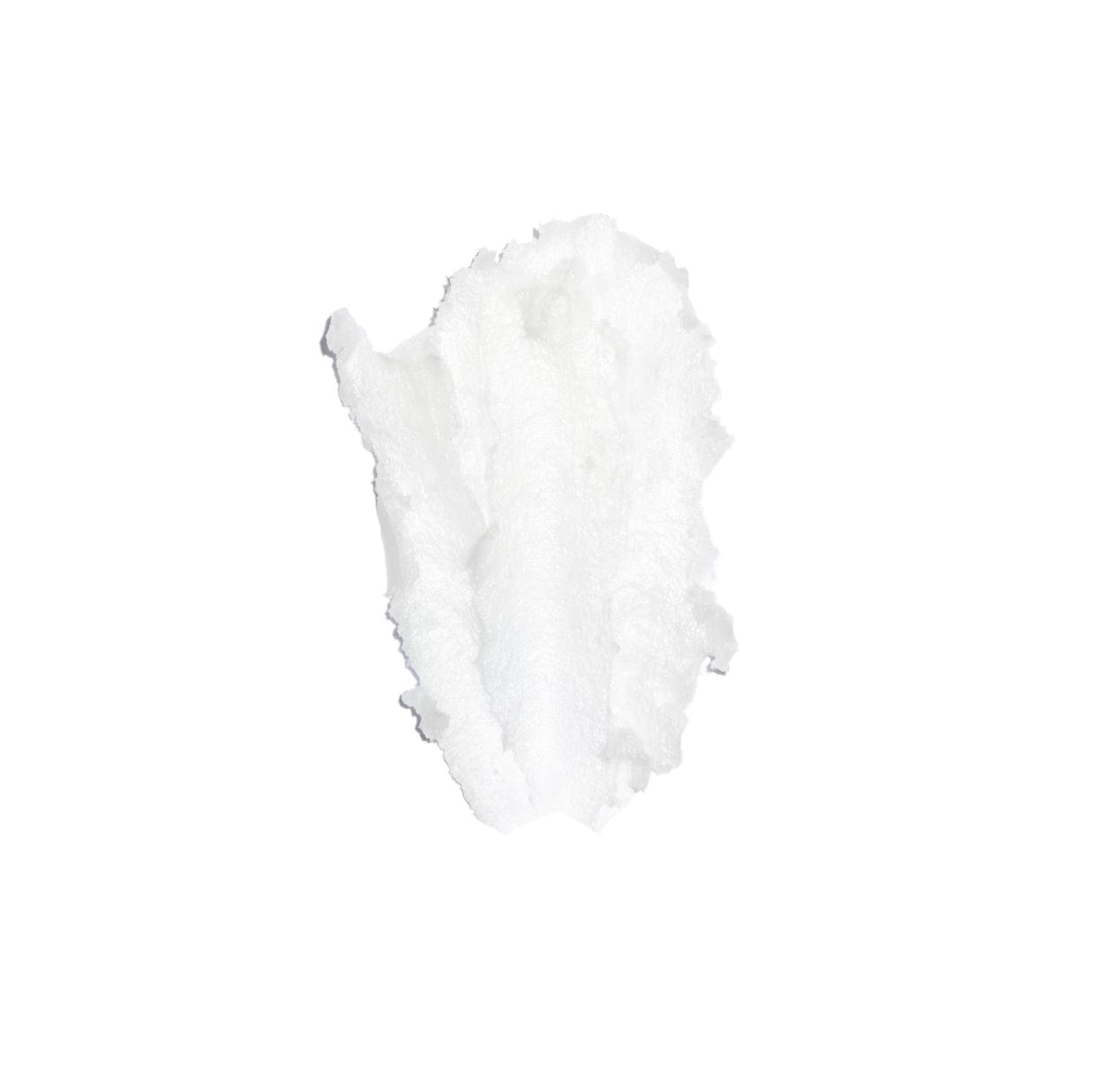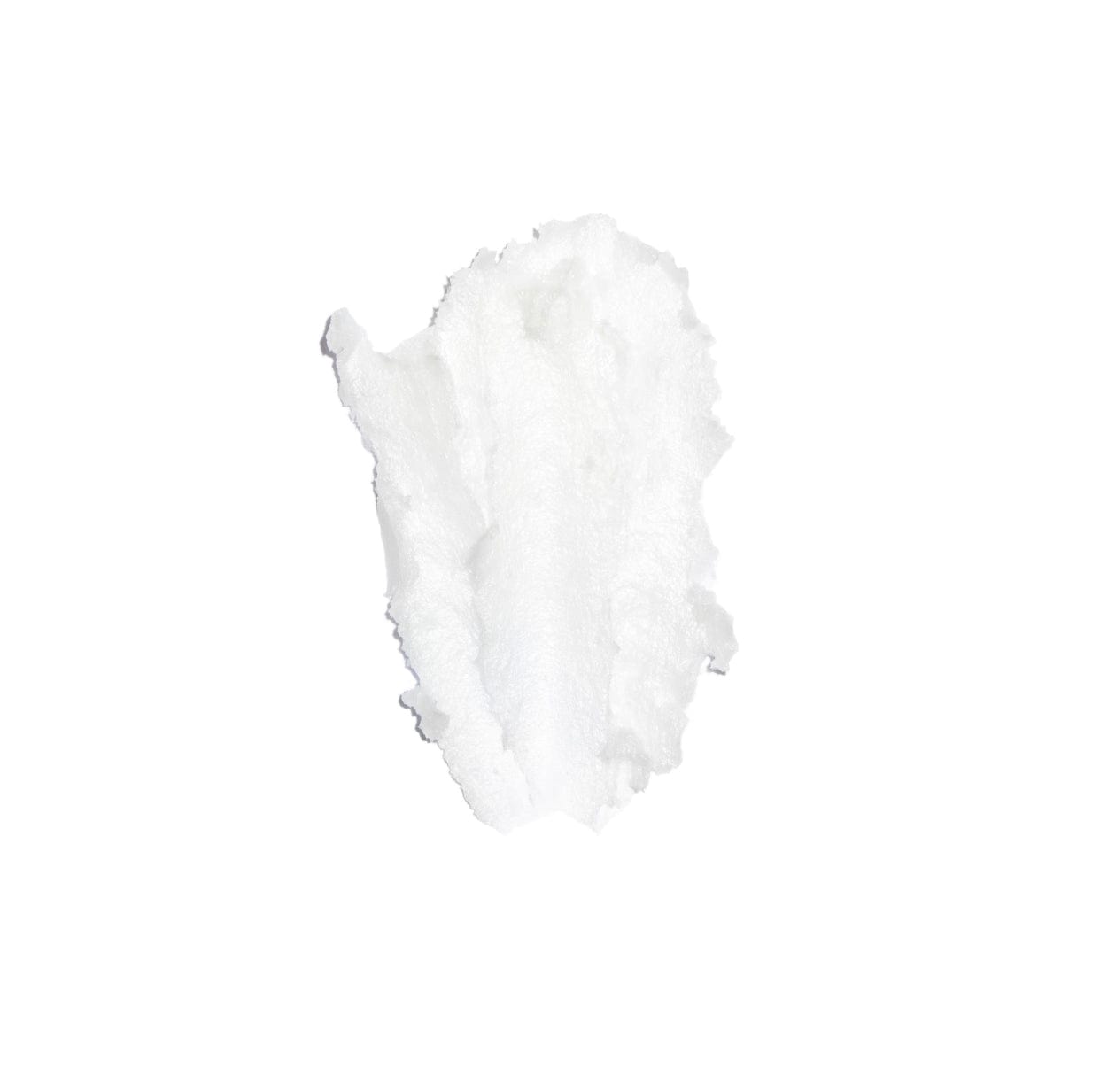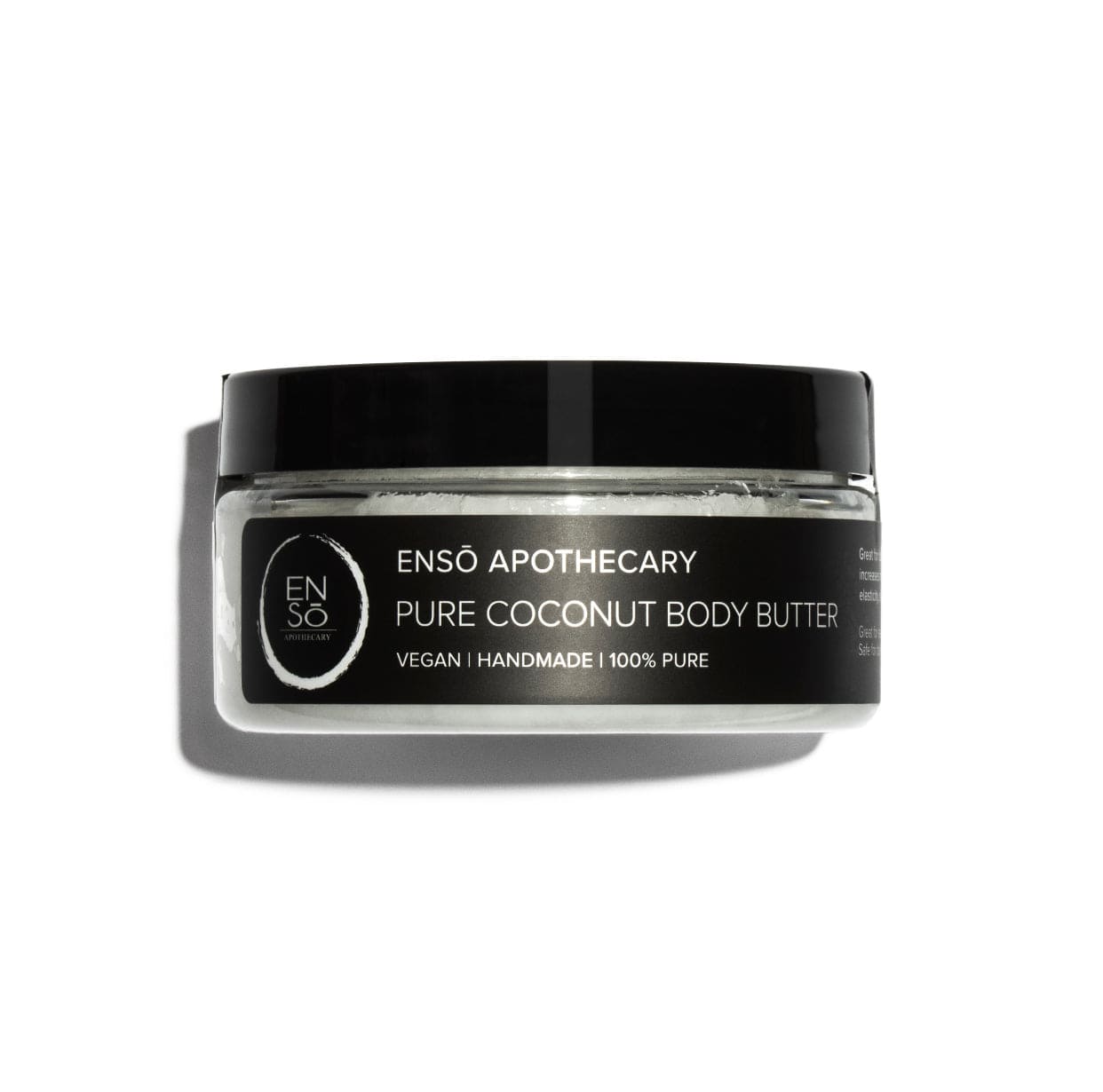 Description
Details
How to Use
Valued at over $65 this gift set includes:
No. 6 Pure Coconut Face Bar Soap
No. 6 Pure Coconut Massage Bar Soap
Pure Coconut Body Butter (8 oz)
Namasté Cool Lip Balm
Gift Box w/ Brown Bow (not pictured)
Details

Coconut oil possesses antimicrobial, antifungal, antibacterial, and antioxidant properties treating various skin ailments such as eczema, dermatitis, and psoriasis. Coconut oil also hosts vitamins A and E which helps slow down the signs of aging. An added boost of vitamin E oil is added to serve as a natural preservative. The products in this gift set are left unscented with the soft aroma of pure coconut. 
Ideal gift/care package for hospital stays or those undergoing chemotherapy and other treatments that may cause skincare issues.
This product is:
Handmade with Love 
Certified Organic
Non-GMO
Cruelty-Free
Vegan
Hypoallergenic
Wax-Free
100% Pure
No Added Fragrance
Soy, Bee & Gluten Free
How to Use
Please use caution: 
For external use only 
Keep products out of your eyes and other sensitive areas 
If irritation occurs, discontinue use 
Please read the ingredients carefully if you have allergies or sensitive skin 
Although these products are made with natural ingredients, please DO NOT EAT